QForm Olympiad 2017 is finished!
We are glad to inform that The International Students Olympiad in Hot Bulk Forging Technologies 2017 is finished! About 100 students took a part in the Olympiad this year!
Results of the first round competition will be available on May 15 after receiving all protocols from local Organizers. We will share names of winners of local Olympiad soon. All winners will get prizes and certificates. The best works will go to the second round – International Olympiad and will compete for the main prize.
Some photos from international organizers are presented below.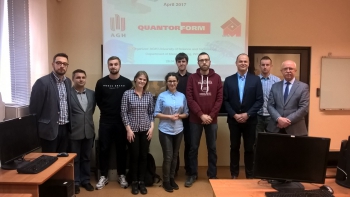 Poland. AGH university of science and technology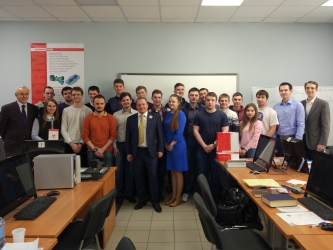 Russia.The National University of Science and Technology MISiS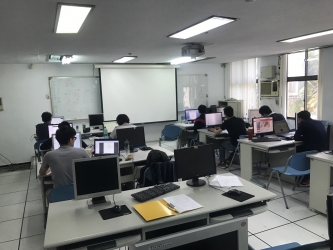 Taiwan. National Chung Hsing University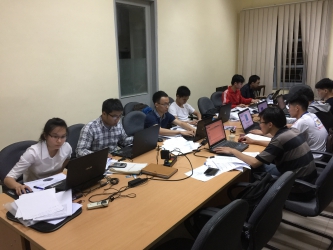 Vietnam. Hanoi University of Science and Technology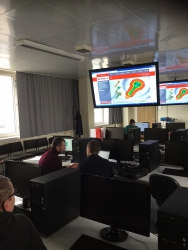 Germany. BTU Cottbus-Senftenberg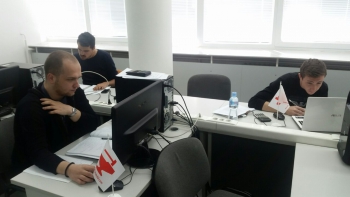 Macedonia. University "St. Cyril and Methodius"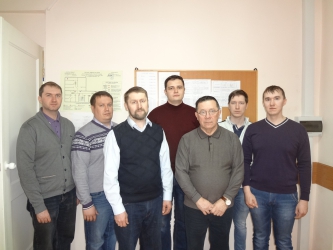 Russia. Kalashnikov Izhevsk State Technical University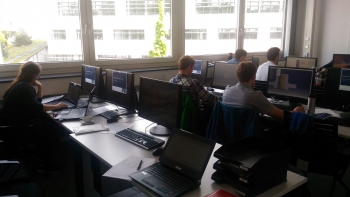 Germany. University of Stuttgart (IFU)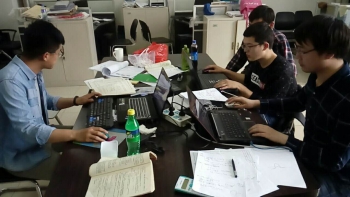 China. Beijing Jiaotong university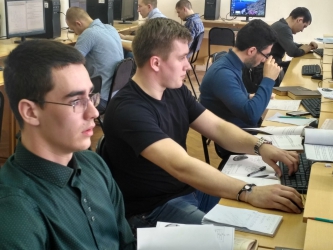 Russia. Omsk State Technical University (OmSTU)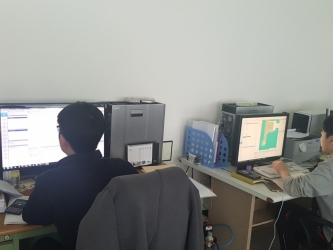 Korea. Kongju National University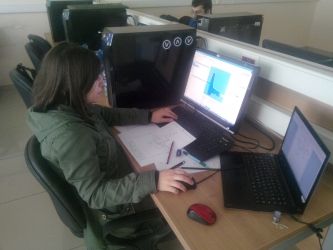 Turkey. Gebze Technical University