Webinar: Material flow and defects analysis in metal forming

Join our free webinar on
July 06, 2021 at 10:00 am (Central Time, Chicago)
and
July 13, 2021 at 11:00 am (CET, Berlin)
«Material flow and defects analysis in metal forming»

This webinar is intended for metal forming engineers who use QForm or are considering using QForm simulation software. Our technical experts will demonstrate how to find and analyze material flow defects in QForm 10 for various metal forming processes.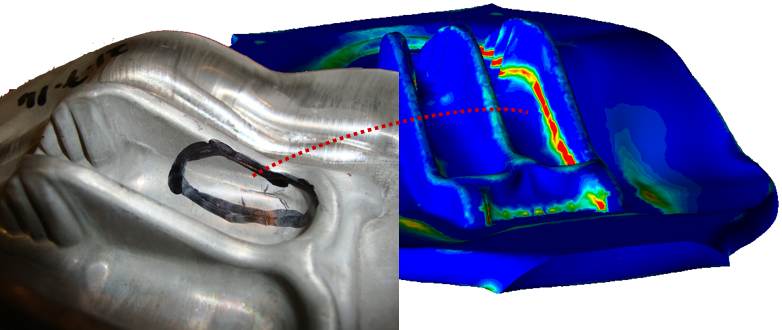 The webinar will address the following basic issues:
How to find and analyze metal flow defects in QForm.
Flow lines analysis and Gartfield.
Large strains vs forging ratio or elongation.
New capabilities of QForm 10.
Presenters:
July 06, 2021:
July 13, 2021:
Dr.-Ing. Hans-Willi Raedt, prosimalys GmbH
Nikolay Biba, Managing Director of Micas Simulations Limited
Language: English
Duration: 1 hour
Participate fee: FREE

July 06, 2021. Webinar is over