Webinar: QForm simulation for Extruders and Die makers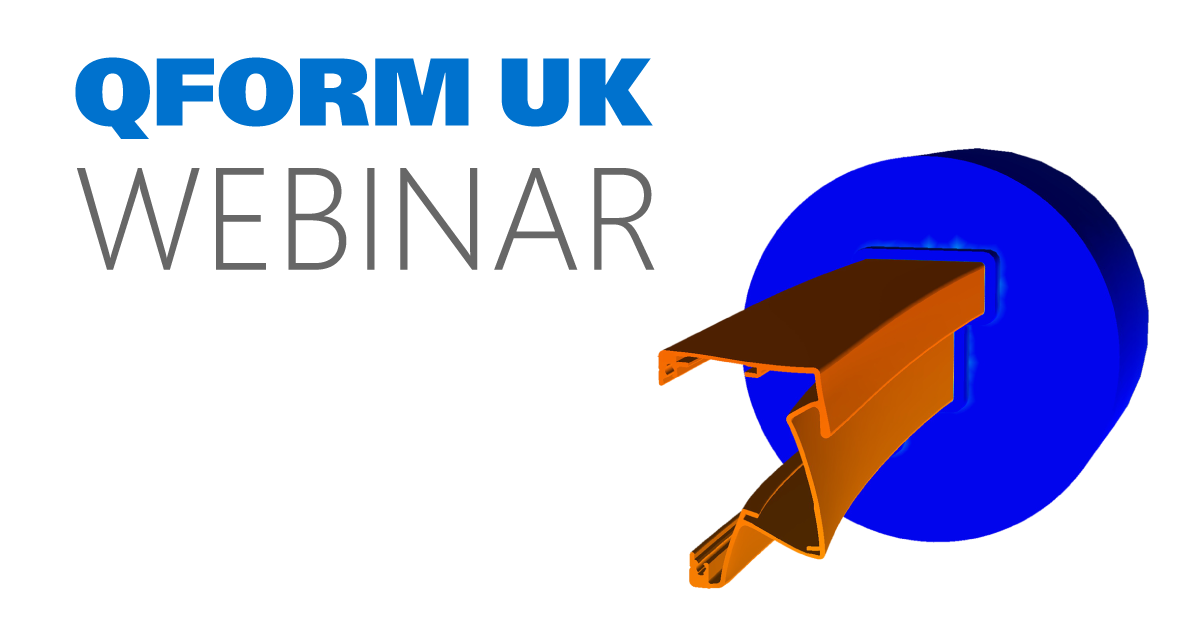 Join our free webinar on
December 13, 2022 at 11:00 am (Berlin)

«QForm simulation for extruders and die makers»
with our special guest,
industrial expert,
Praveen C. Hewage,
Manager - Die Shop and Cast House Alumex PLC, Sri Lanka

Language: English
Duration: 1 hour
Participate fee: FREE
Simulation in QForm Extrusion is a profitable way for Die makers - even at the design stage, you will be able to select the optimal parameters of geometry as the pre-chamber, bearings, channels etc., with high quality of your tooling set guaranteed.
Simulation in QForm Extrusion is a profitable way for Extruders too, and there are at least 5 reasons why:
You can get the stable and balanced material flow at the first time without trials and corrections.
You can control and increase the tool life.
Using QForm Extrusion Die Designer (QExDD) you can create dies yourself, optimize the geometry and technology parameters. It is not necessary to use another CAD system, QForm Extrusion is a self-sufficient software package for design and simulation, it is user friendly and it is easy to get necessary skills after several sessions of training.
Reports which are generated in the QForm package can be used by all divisions at the side of the die maker on the one hand and extruder divisions side on the other hand. You can share simulation results which can be considered as a die quality digital approval, even if your client does not have a QForm license.
You can optimize the technological parameters such as velocity-temperature balance, welding seams, surface quality and other specifics which are very important for Extruders but not usually taken into account by Die makers.
We will discuss how to use QForm Extrusion to increase the profit of your production, what kind of defects can be predicted, how to increase the die life, and why QForm Extrusion is an excellent tool for speeding up the development of optimal extrusion process workflow.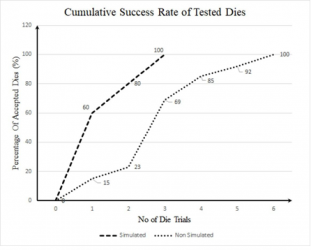 Example of Extruder's workflow optimization

Our special guest Praveen C. Hewage will share the experience of production optimization by means of QForm package implementation at Alumex PLC.
Speakers:
Introduction
Ubaldo Panzone, MONTEROSA ADVISORY S.A.G.L.
Presentation
Stanislav Kanevsky, Regional Director, QForm Group
Special guests presentation
Praveen C. Hewage, Manager, Die Shop and Cast House Alumex PLC