QForm tube production and flat sheet rolling webinar. July 29, 2020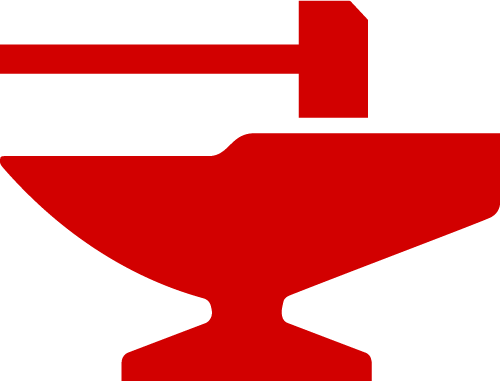 QForm tube production and flat sheet rolling webinar
July 29, 2020
3:00 to 4:30 pm (CET)

This webinar is intended for practicing engineers working in the field of tubes production with cross-roll piercing process as well as flat and cross rolling. Experts in metal forming simulation and industrial specialists will present recent development of QForm software and its practical implementation for improving technical and economic efficiency of modern production.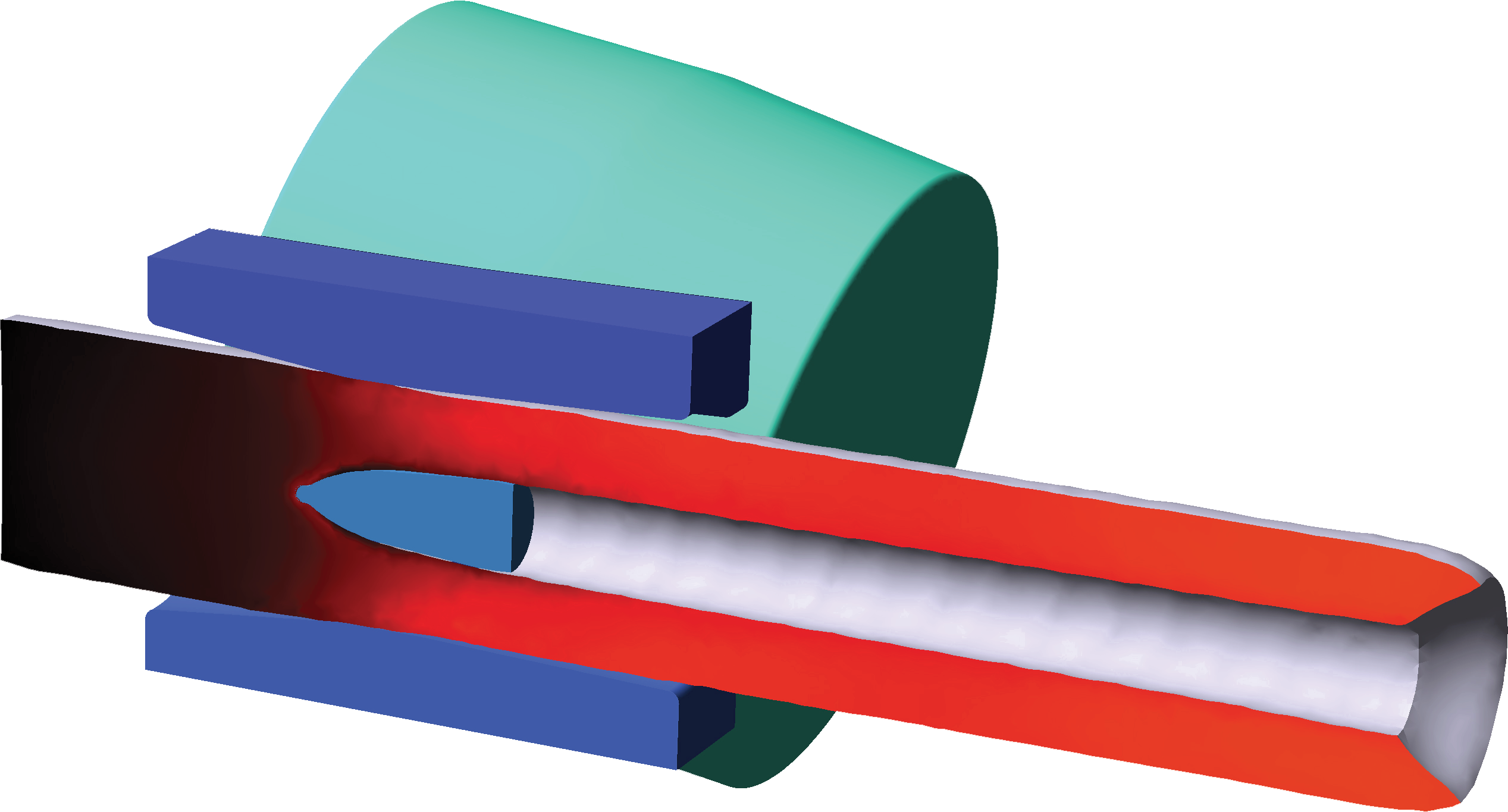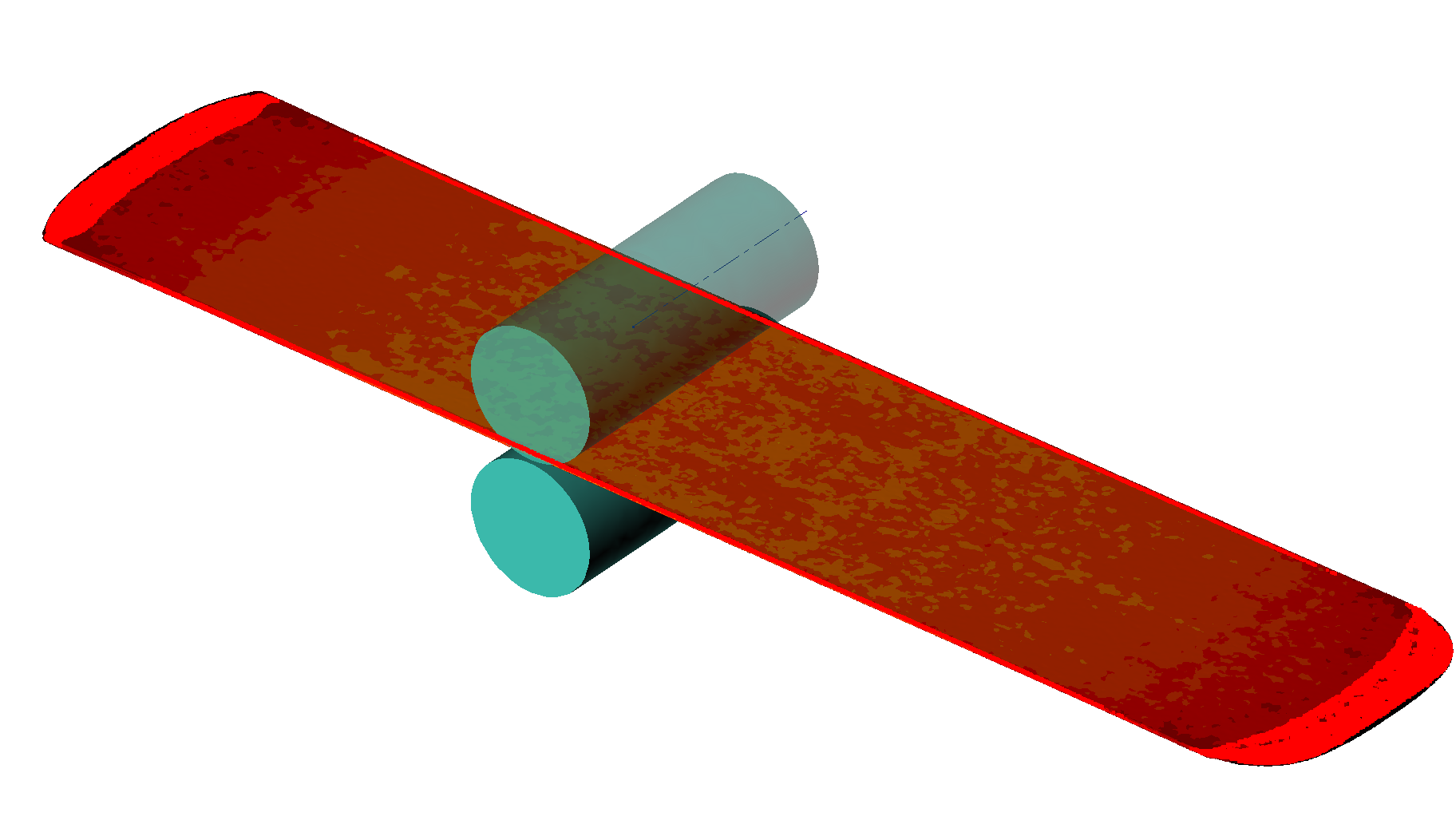 Agenda:
New advances in rolling simulations.
New QForm features used for Cross rolling operation types.
Cross rolling with piercing simulations.
Hot flat rolling simulations.
Practical cases and experience.
Presenter:
Danila Avramenko, technical support engineer, QForm Group
Invited speaker:
Dmitry Zvonarev, The Russian Research Institute of the Tube & Pipe Industries (ROSNITI)
Event start: 29th July, 3:00 pm (CET)
Duration: 1 hour 30 minutes
Participation fee: FREE