91th AIKW Conference
The 91th AIKW Conference took place in Rogaška Slatina, Slovenia on October 4-6, 2023. Numerous detailed technical presentations were dedicated to rolling and roll pass design technology. QForm UK was represented by the participation of Dr Hans-Willi Raedt from prosimalys GmbH and Dr Nikolay Biba from Micas Simulations Limited. They presented a newly developed program QKaliber for developing and enhancing rolling processes for long products and section profiles.
QKaliber combines groove design with simulation and allows:
Analysis and improvement of existing roll pass designs
Direct roll pass design from the billet to the final profile and in a backward direction from the final shape to the billet
Simulation of deformation, speed and temperature regimes, energy and power parameters of rolling
Roll strength analysis
Visual analysis of the deformation zone within the cross-section
Analysis of rolling technologies, taking into account the characteristics and limitations of the mill
Automatic creation of the entire rolling scheme based on a specified section profile
Flow analysis of profile elements to assess roll pass design based on deformation parameters
QKaliber automatically generates projects for simulation in QForm UK. The user only needs to press the "Start simulation" button. In QKaliber, you can generate documentation such as rolling schemes, roll drawings, and groove drawings.
Dr Hans-Willi Raedt from prosimalys GmbH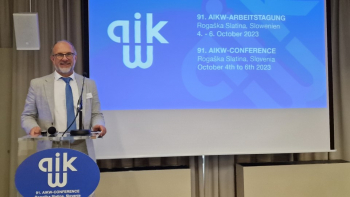 Dr Nikolay Biba from Micas Simulations Limited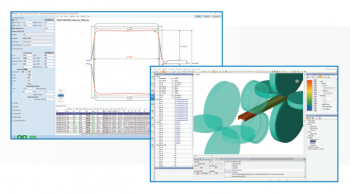 QKaliber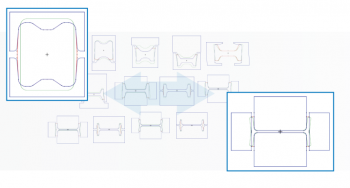 QKaliber