36th Yearly Meeting of Cold Formers 2023 (VDI)
This year the traditional Yearly Meeting of the Cold Forging Industry, organized by VDI German Engineers Association, took place again. About 110 participants exchanged information about the whole spectrum of cold forging topics in presentations and in an industrial exhibition. German QForm UK distributor, prosimalys GmbH, was on-site: on the one hand a presentation together with two satisfied users of QForm UK was given, on the other hand a booth in the exhibition drew numerous visitors and led to a number of interesting discussions.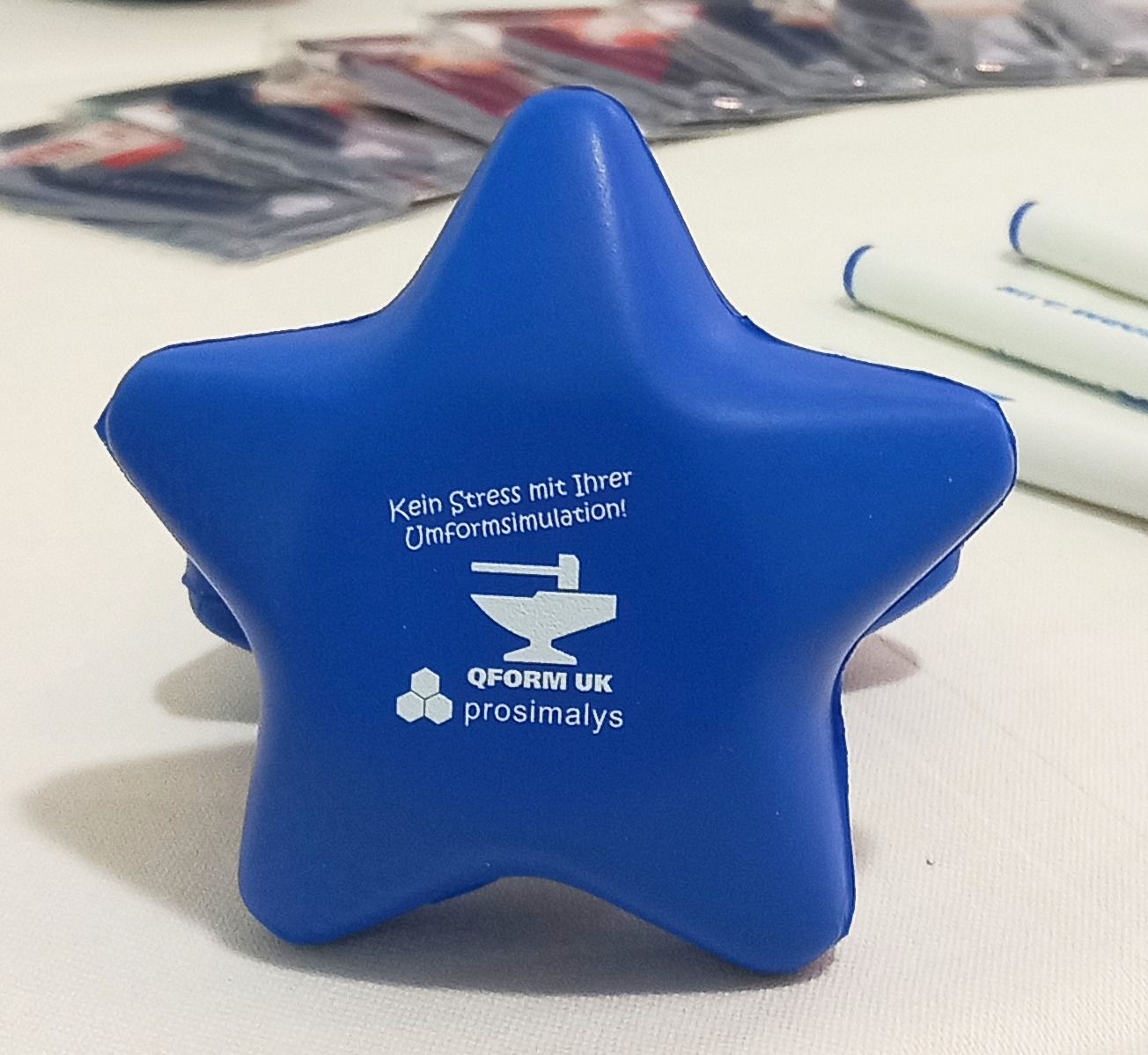 No stress forging. Just QForm it!