QForm UK Seminar in Beijing, China, September 15th, 2023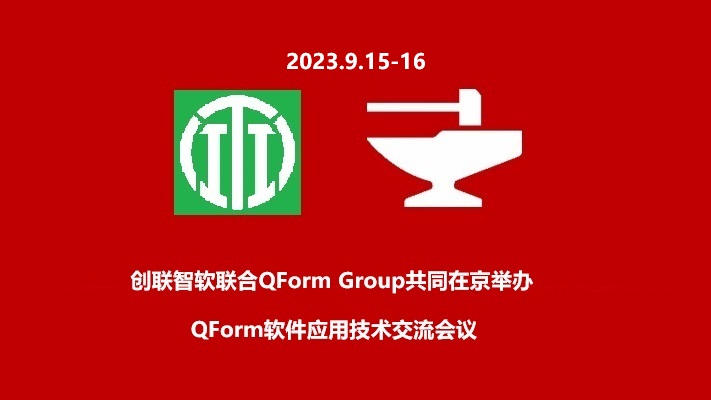 QForm UK seminar was held at Beijing WEIJING Hotel in China on September 15th, 2023, organized by QForm Group and Beijing Intelligent United Innovation Technology Co, Ltd, the official distributor of QForm UK in China.
Kuanysh Kenzhaliyev, Leading Engineer, QForm Group, showed QForm application in forging and extrusion field and introduced a new tool for forging die design - QForm Direct. It is very friendly and simple to design preforming dies. You just need to use finish forging dies as initial data and after the automatic generation to pick the best surface for preliminary dies. The participants showed great interest in it.
Like Sun, QForm Engineer of IUIT, demonstrated the software and provided training to the participants. Participants tried out the latest version of the software and asked a lot of process questions. We were very happy to answer customers' questions and satisfy them.
Follow us on social media:

Telegram | Facebook | LinkedIN
Hnalong Liu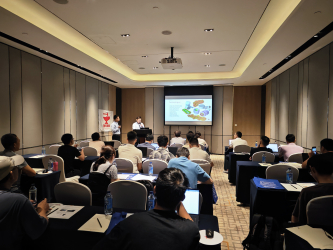 Kuanysh Kenzhaliyev is showing QForm Direct
Like Sun, QForm Engineer of IUIT