25th International Conference on Material Forming, ESAFORM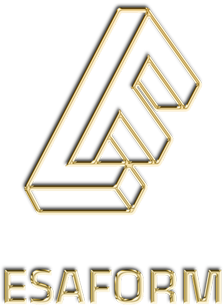 25th International Conference on Material Forming
April 27 - 29, 2022, Braga, Portugal
The 25th International ESAFORM Conference on Material Forming – ESAFORM 2022 – will be organized by Dr. Gabriela Vincze from the University of Aveiro (https://www.ua.pt), Portugal and Prof. Frédéric Barlat from Pohang University of Science and Technology (https://international.postech.ac.kr), Korea.
The conference will cover numerous disciplines related to material forming including all kinds of materials (metals, polymers, ceramics, and composites), processes (traditional and new forming processes), scales (nano, micro, macro, meso) and approaches (data-driven, modeling, simulation, analytical, experiments).
It will bring together specialists from academia and industry worldwide to discuss the latest technological innovations and recent achievements in material forming. You can find more information about the event on it's site: https://esaform2022.org.
Ivan Kniazkin (Product Owner of Extrusion Team, QForm Group) will make a presentation of the paper «Prediction of Underfilling Defect in Aluminum Profile Extrusion Based on ALE Simulation» which presents a detailed analysis of metal flow inside extrusion die set and demonstrates the investigation of the underfilling defect.
We are waiting for you at the event!