Forge Fair 2023
DATE: 23-25 May 2023
PLACE: Cleveland, Ohio, USA
BOOTH: 909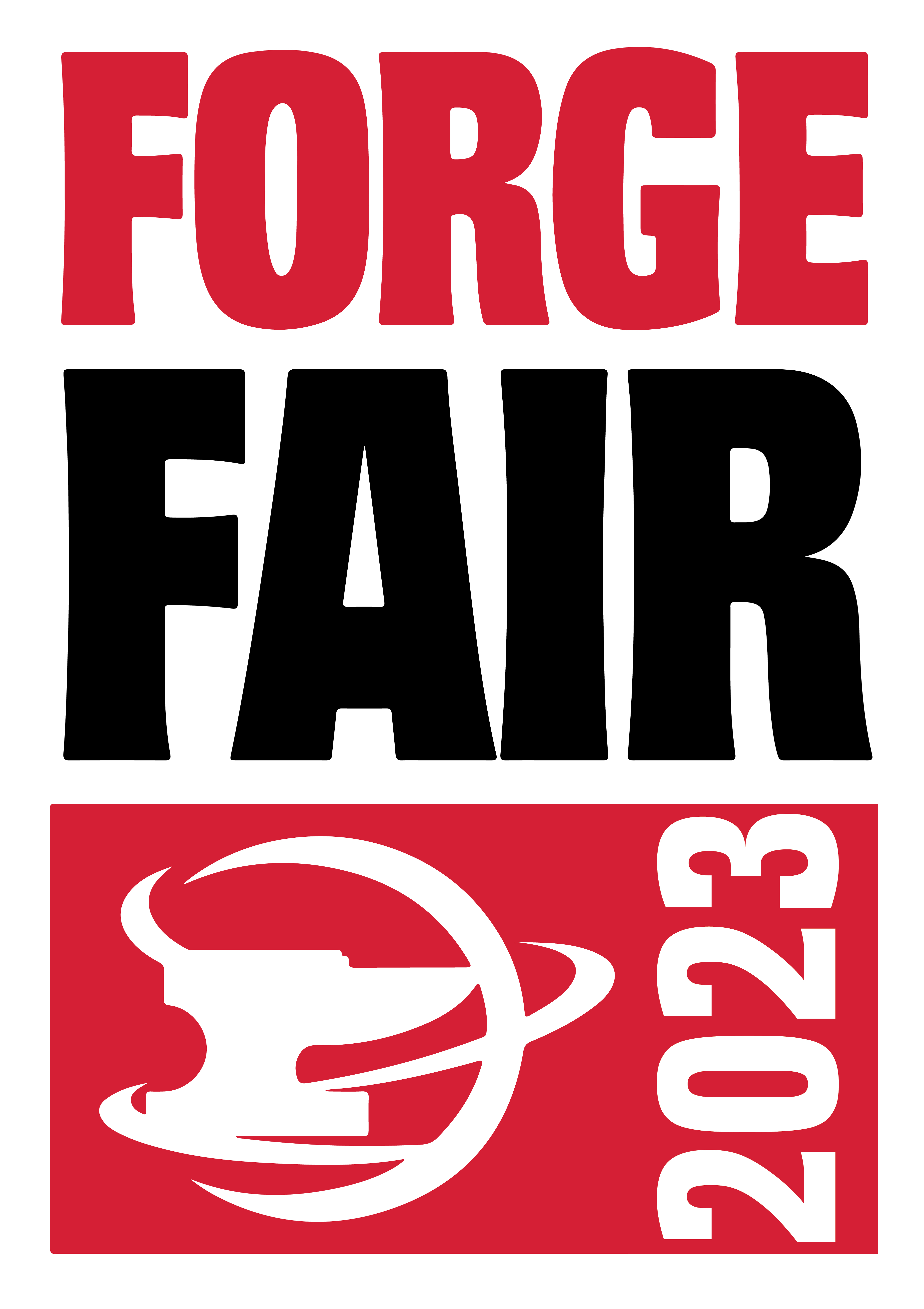 Dr Nikolay Biba, Director of Micas Simulations Limited, and Tom Ellinghausen, Forge Technology, Inc., invite everyone to visit our booth 909.

In addition to QFORM UK's work at the booth, where you can get consultations and answers to your questions, we will prepare a report "Optimize preform design and find and fix defects quickly with QForm UK's new forging simulation tools".

QForm UK's automated preform optimizer takes the guesswork out of obtaining the ideal preform design. The new version of QForm UK has features and tools designed to allow users to easily identify and fix forming defects such as flow through defects and cold shuts that have previously been difficult to spot with simulation software.

If you would like to schedule an appointment at the exhibition, please let us know at [email protected]