Report: QForm Seminar. Hanoi. 20 March 2018
QForm Seminar «Metal forming and profile extrusion simulation. Effective solutions and latest developments» took place on 20 March in Hanoi University of Industry Vietnam - Japan Center.
Vietnam industry was very interested in development of metal forming simulation software. About 20 specialists from forging factories and institutes as well as colleagues from Hanoi University of Industry participated in the event. Thanks to BKTECH BRIDGE JSC, representative of QForm Software in Vietnam, for the event organization.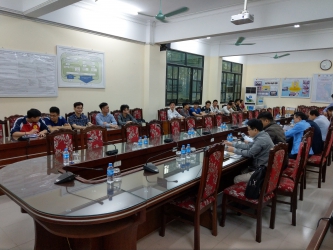 Attendees of the event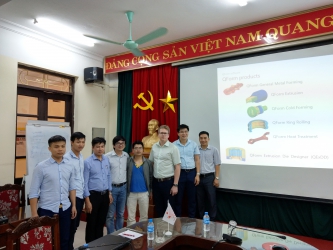 Organizators team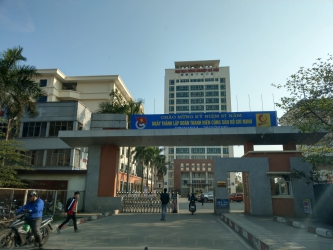 Hanoi University of Industry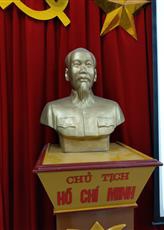 Ho Chi Minh sculpture